OpenHR's API equips you with a tool that allows effective sharing of data with other applications.
An application programming interface (API) is a computing interface which defines interactions between multiple software intermediaries. An API allows two systems to communicate with each other.
Advantages of using APIs for developers
Interoperability: with an API an application layer can be created which can be used to distribute information and services between other applications.
Personalization: Through APIs any user or company can customize the content and services that they use the most, ensuring a wide range of information can be retrieved and modified.
Integration: APIs allow content to be embedded from any site or application more easily
Through APIs, agencies can update workflows to make them quicker and more productive. Necessities change over time and APIs help businesses connect different software intermediaries.
APIs act as a window to your system and significantly reduces the time and risk of setting up integrations with third-party solutions. You can choose from a wide range of functionalities of any application.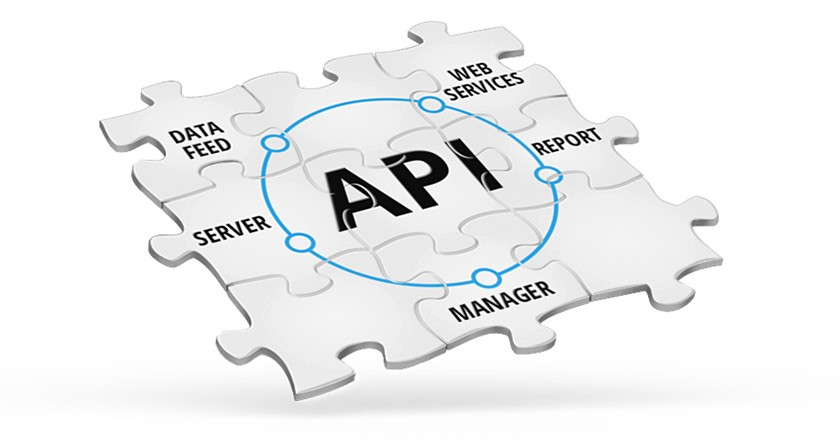 OpenHR's API
Customers, and third parties working on their behalf, have access to OpenHR's API. With this API you can connect your OpenHR with any other system, such as your CRM software or your payroll software. You will be able to apply the knowledge and data you acquired in your company from those tools, or vice versa.
Key features
With the help and support of our technology department, your company will apply the acquired knowledge of third-party tools to all data stored in OpenHR. Customers have access to online guides.
Industry Standards. OpenHR's API is built on web technologies and established methodologies such as REST API (Simple Object Access Protocol) or SOAP API (REpresentational State Transfer). OpenHR's API returns data either in XML (Extensible Markup Language) or JSON (JavaScript Object Notation).
Open API. System interoperability provided by API to standardize data such that it can be efficiently and securely shared between systems.
Dynamic API. Customers will be able to personalize their own API, and share the data with any other system.