OpenHR offers 3 capacity building training systems to its clients. These systems are tailored to the training needs of human resource users to implement OpenHR.
The implementation and deployment of OpenHR consists mainly of two parts:
OpenHR Training Course, where the user will learn how to operate the system and all the possibilities it offers. Thus, the client perceives the procedures most suitable for the company. Simultaneously, other alternative procedures are established that the client can also implement in the company.
Parameterization: One of our consultants will tutor the client and design the data import, on a recurring basis from the payroll software. This will help to implement OpenHR in the shortest time possible.
WHENEVER YOU NEED IT YOU CAN COUNT ON A PROFESSIONAL OPENHR CONSULTANT


---
Individualized training
Excellent option for small businesses that have the opportunity to implement OpenHR independently and at the lowest cost.
Multimedia courses, totally unassisted, created for users to acquire sufficient knowledge to implement OpenHR in their company. Designed in a standard way for all companies.
You will have a tutor during the duration of the course to resolve any questions and doubts that may arise. Our consultant will design the most effective way to import data on a recurring basis, from payroll to OpenHR
---
IN PROGRESS
It is an option of implantation for companies that want to carry out the implementation in a short time and in a remote way. As OpenHR is completely cloud system, its remote implementation and training is perfectly compatible.
With an IN PROGRESS implementation system, you will be able to use OpenHR in record time. We take care of giving you practical series of notions and skills, remotely, that will allow you to deploy your Human Resources Management system in a fast and efficient way.
Personalized course directly managed remotely by a consultant. The training is tailored to your company and the parameterization of OpenHR will be conducted by our expert staff.
Our consultants design the data import on a recurring basis from your payroll program, presence control or any other OpenHR module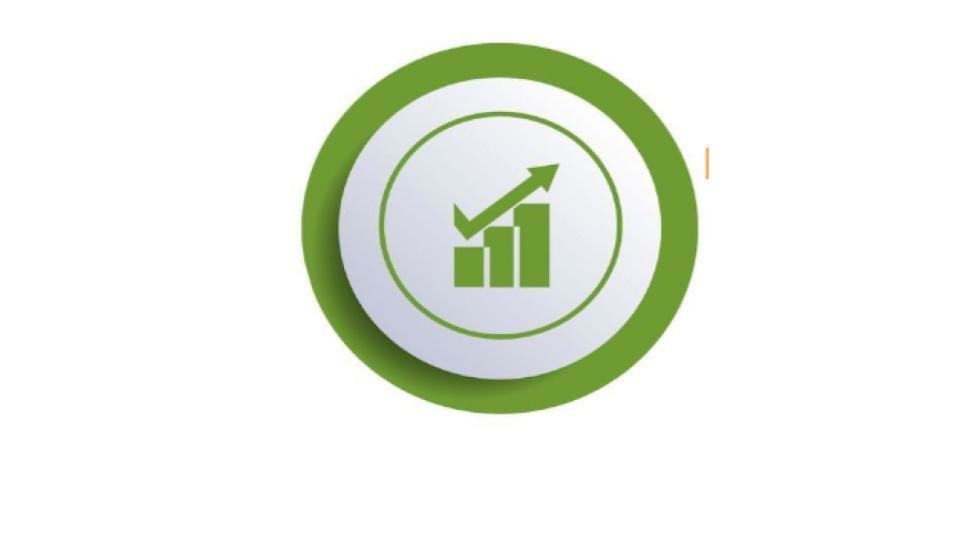 ---
ON BOARDING


Suitable for large organizations or companies that require a customized implementation. Design and typify your procedures with our certified consultants and our partners. As well as creating specific training courses for each organization. Always under the direct supervision of the entire OpenHR organization.
Training and Implementation in your offices. Our expert staff can be present at the client's facilities at their request so that the training and parameterization of the program can be done in person.
A work schedule is established in a consensual arrangement with the company's key users, and an entire data import, verification and an operational assistance system is deployed.
OpenHR has Certified Consultants geographically distributed to carry out these projects. Consulting professionals that our partners make available to all OpenHR clients.
YOU CAN CHOOSE TO IMPLEMENT OPENHR REMOTELY, ON-SITE, OR THROUGH INDIVIDUALIZED TRAINING.