OpenHR offers its clients through the programme 24/7 consultation support service.
Our customer service department will manage your doubts, prioritize them and try to provide an adequate solution
With OpenHR you will have enough resources to work on your own
Our ticketing and customer support platforms are designed and programmed by OpenHR, meaning that we are not dependent on third party companies, nor will your login details be in any context other than that of OpenHR. This is important because data, names, files and other confidential company information circulate through inquiries and must meet the same security and data protection standards we require of the programme.
Our support platform works on any web browser and has its own APP so that those responsible are always in contact with our department.
A ticketing system that supports an internal workflow and keeps the user fully informed of all their queries.
Our query system creates a knowledge base for our customers, as they can consult their historic question and answer at any time and by any user in the company.
We have added a quality control system for the user to provide feedback and help us improve our service. This quality service is managed directly by the head of the customer service department and the management of OpenHR.
THE KNOWLEDGE BASE ALWAYS AVAILABLE TO CUSTOMERS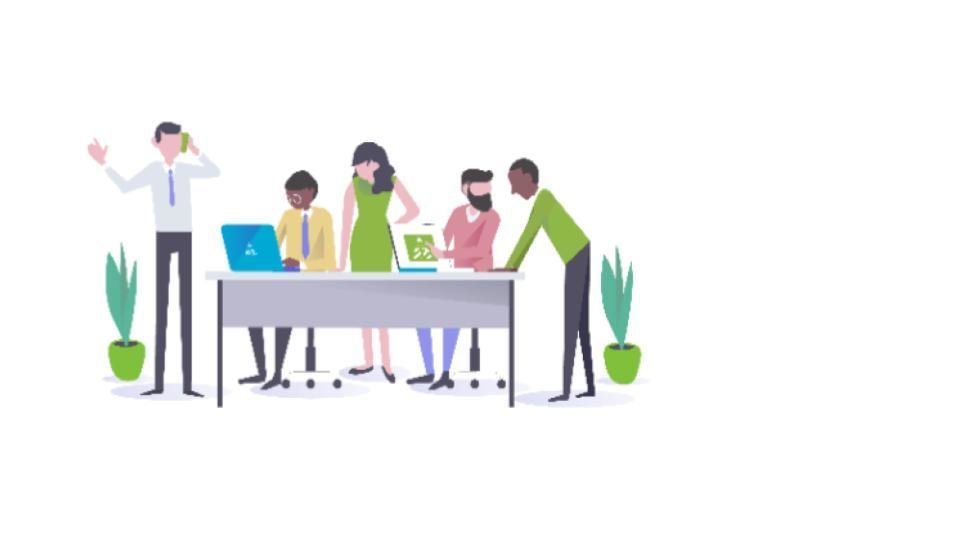 We have included diverse webinars and reports free of charge available to those responsible for specific topics and cases that are repeated at work. A whole collection of content that will help you in your day-to-day.
The clients have at their disposal the FORMATIVE ROUTE. Skill pills, and retraining courses available to employee's and company managers. You will be reminded of the training you initially received and can incorporate any new staff, You can also offer them knowledge and previous training. Continuous training, available 24 hours a day, that we put at your disposal.
WITH THE FORMATIVE ROUTE YOU WILL RECYCLE KNOWLEDGE AND YOU WILL HAVE AT YOUR DISPOSAL AN UNASSISTED TRAINING SYSTEM FOR YOUR MANAGERS.


For us, customer support is a very important system to know how the program is being used, what the customer necessities and what we have to improve.
If a customer needs us to make modifications to their application or to develop reports or processes specific to their company, the support system is the means to send the requests. Our consultants and programmers will study your requests and contact you to analyze them.
MODIFICATIONS AND CUSTOM DEVELOPMENTS ARE PERFECTLY INTEGRATED IN OPENHR AND DO NOT HINDER NEITHER PROGRAM UPDATES NOR VERSION CHANGES